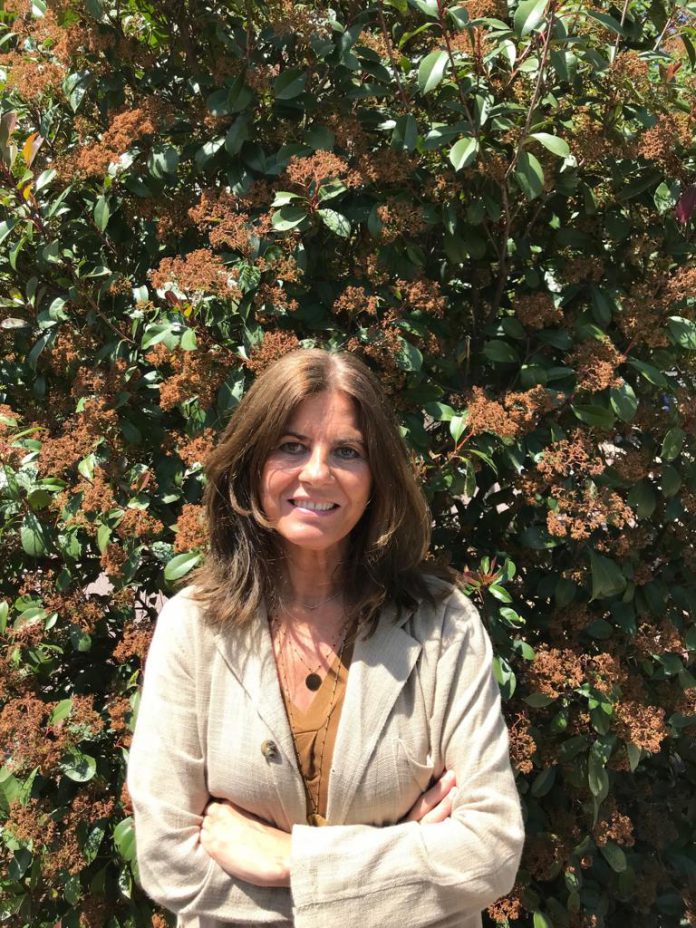 Lola Bardají es doctora en derecho, actualmente Decana asociada de programas en la Law School de ESADE. Ha sido directora del grado en derecho durante 10 años y desde hace 4 años es directora de la doble titulación Derecho & Global Governance.
Lola ha participado en la creación e implementación del Bachelor in Global Governace de ESADE, liderando el proceso desde sus inicios contando con importantes alianzas internacionales.
Es profesora de derecho civil en ESADE con especialidad en derecho de familia.
---
Lola Bardají is a doctor in Law, currently associate dean at the Law School of ESADE. She has been the director of the law degree for 10 years and for 4 years she has been the director of the double degree Law & Global Governance.
Lola has participated in the creation and implementation of ESADE's Bachelor in Global Governace, leading the process since its inception, with important international alliances.
She is a Civil Law professor at ESADE with a specialization in Family Law.