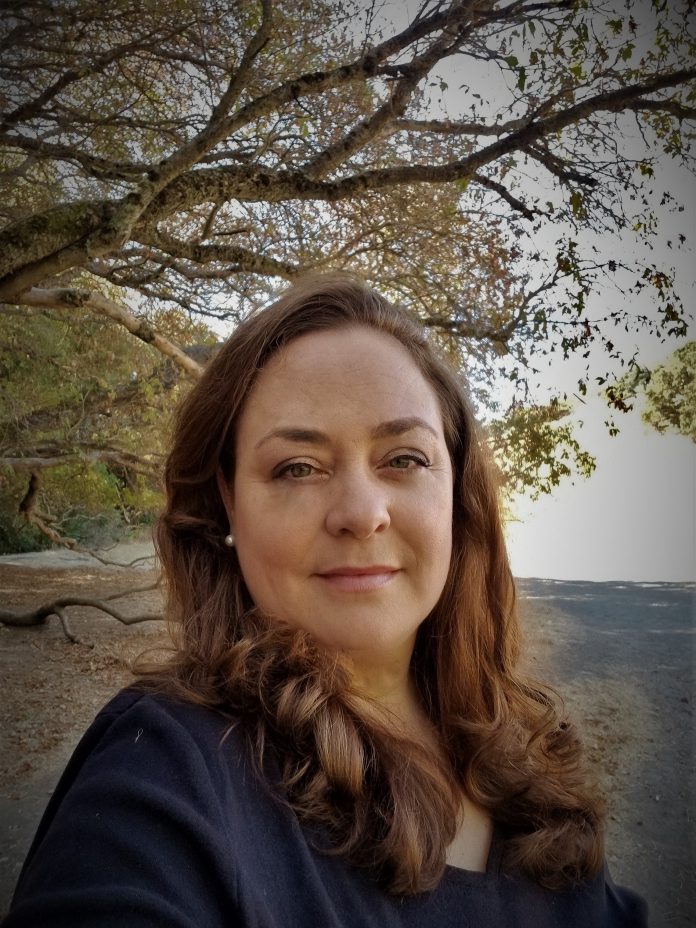 Before entering the Legal Tech industry in 2006, Maya Markovich worked as a change management consultant and civil litigator. Since leaving the practice of law, she has honed her skills as a subject matter expert at the intersection of law and technology.
Maya leads the definition, development, launch and adoption of innovative solutions
forNextLaw Labs. She delivers next-generation technology, process, client and business growthservices across the globe for the Dentons ecosystem, including acceleration of Legal Tech startups in the portfolio of investment arm,Nextlaw Ventures. She collaborates with Legal Tech communities and experts worldwide to build future-proof methodologies and tech to advancethe legalindustry, its clients and consumers via achievable, sustainable and scalable design and implementation.
She is an active contributor on the boards of Legal Access Alameda,UC Hastings LexLab, and OneJustice, as well as mentor for LegalGeek Women in LawTech and the Global Legal Hackathon's Global Rise of Women in Legal Tech, supporting Legal Tech initiatives to improve access to justice, diversity and equity efforts, and the future of legal education.
Linkedin: https://www.linkedin.com/in/mayamarkovich/
Twitter: https://twitter.com/MarkovichMaya