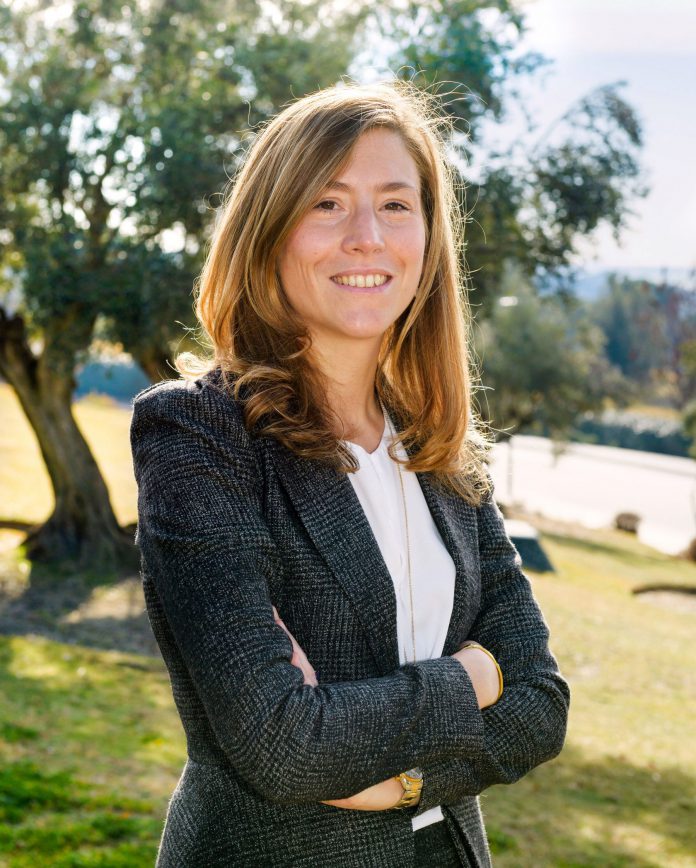 Gloria
 Sánchez is Head of Transformation of Banco Santander Legal Department. She is in charge of innovation and strategy of the legal area.
She commenced her legal career at Clifford Chance Madrid, and after some years advising clients in different transactions, she joined Banco Santander legal department. Before her current post, she has been head of legal for real estate, equity participations and portfolio sales at Banco Santander.
She has been professor of corporate law at Carlos III University in Madrid and at present, she is adjunct professor at IE Law School.
Her experience covers real estate transactions, project finance, M&A, together with legal tech, strategy and innovation.
---
Gloria Sánchez es la Directora de Transformación de la Asesoría Jurídica de Banco Santander. Está a cargo de la innovación y estrategia del área legal.
Con anterioridad a sus funciones actuales, en Banco Santander asumió distintas responsabilidades, entre otras, la dirección del asesoramiento a las áreas de negocios inmobiliarios globales, participaciones corporativas y venta de carteras. Previamente ejerció la abogacía en Clifford Chance Madrid.
Como docente, actualmente es profesora del Instituto Empresa, y en el pasado ha sido profesora asociada de derecho mercantil en la Universidad Carlos III de Madrid, entre otros.
Su experiencia incluye operaciones inmobiliarias, project finance, M&A, así como legal tech, estrategia e innovación.
---
Suscríbete a nuestro newsletter aquí.