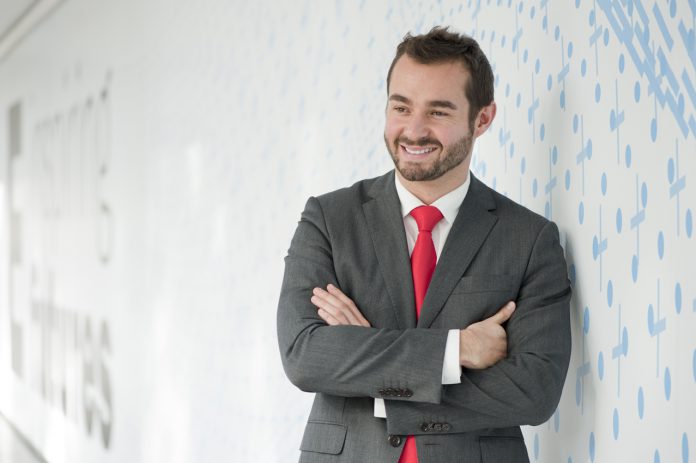 Gerard Guiu es abogado y periodista colegiado, Master en Derecho internacional por ESADE -Universitat Ramón Llull- y Master en Periodismo por la Universidad de Barcelona y Columbia University. También ha cursado estudios en la Facultad de Derecho de Tulane University en New Orleans, Louisiana, y en la Universidad de Westminster de Londres, sobre Relaciones Internacionales.
En su trayectoria profesional destaca su cargo como director de Relaciones Institucionales de la oficina del F.C. Barcelona en Nueva York. Director de Desarrollo Internacional de LLYC en Nueva York. También ha desempeñado varios cargos de responsabilidad en la Administración de Cataluña, como Jefe de gabinete de la Consejera de Sanidad en la Generalitat, Director del Patronato de Promoción Económica de la Diputación de Lleida y Jefe del Gabinete de la Alcaldía en el Ayuntamiento de Lleida. Inició su carrera en la Universidad Ramón Llull, donde fue responsable de Relaciones Externas y Comunicación.
Gerard desempeña su actividad académica en ESADE Law School y ha participado en numerosos cursos y actos académicos como profesor de Oratoria.
---
Gerard Guiu is a lawyer and a certified journalist. In his professional career, he has held the position of Director of Institutional Relations in the F.C. Barcelona office in New York. International Development Director LLYC in New York. Also he held several positions of responsibility in the Catalan administration, such as Chief of Staff of the Minister of Health in the Generalitat, Director of the Economic Promotion Board of the Diputació de Lleida and Head of the Mayor's Office in the Lleida City Council.
Gerard is a professor of Oratory (ESADE Law School) and expert in Communication.