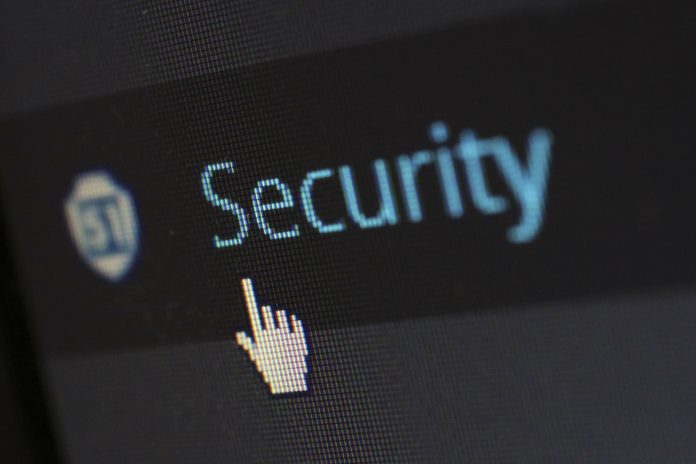 Merrill Corporation, a leading provider of technology for global mergers and acquisitions (M&A) professionals, today announces the general availability of redaction in its DatasiteOne software-as-a-service (SaaS) application for due diligence, cutting in half the time it can take deal makers to redact and un-redact documents and accelerating the due diligence process.
Redaction is a time consuming, yet critical action, that is used in over 75% of deals, according to Merrill research. Redaction for DatasiteOne, an industry first, provides deal makers the ability to easily control the process of ensuring confidential words, phrases and images are securely hidden from view. Later in the deal, redacted content can be easily unredacted, all within the virtual data room (VDR).
"The redaction process is a massive undertaking that is frequently outsourced to third parties and spread across deal teams," said Thomas Fredell, chief product officer at Merrill Corporation. "Not only does Redaction for DatasiteOne eliminate nearly two-thirds of the steps it normally takes with unintegrated redaction tools, speeding up both redaction and unredaction by as much as 50%, it improves the accuracy and security of documents to improve deal efficiency." 
"Redaction for DatasiteOne has saved us valuable time from having to outsource or manually manage sensitive information with permanent markers or other tools outside the data room", said Anne-Sophie Jourdain, former Group Head of Legal for Atalian Global Services. "This means we can focus on other parts of the deal making process. And as data privacy regulation increases, it is great to have an innovative partner such as Merrill help us do that.»
Redaction for DatasiteOne is part of several new security, collaboration, insight, and control capabilities included in Merrill's DatasiteOne due diligence application. Other recent enhancements and features include:
Dashboard & Visual Analytics

  

Q&A Management
Advanced Watermarking
Permission Staging
Mobile-enabled Platform
For more on DatasiteOne, visit: https://www.merrillcorp.com/datasiteone.
About Merrill Corporation
Merrill Corporation is a leading global SaaS provider for participants in the M&A lifecycle. Clients trust Merrill's innovative applications, excellent customer service and deep subject expertise to successfully navigate the secure sharing of their most sensitive content. The company's flagship platform, DatasiteOne, powers secure, intelligent due diligence and enterprise collaboration for thousands of deals in more than 170 countries. For more information, visit http://www.merrillcorp.com.
---
Suscríbete a nuestro newsletter aquí.