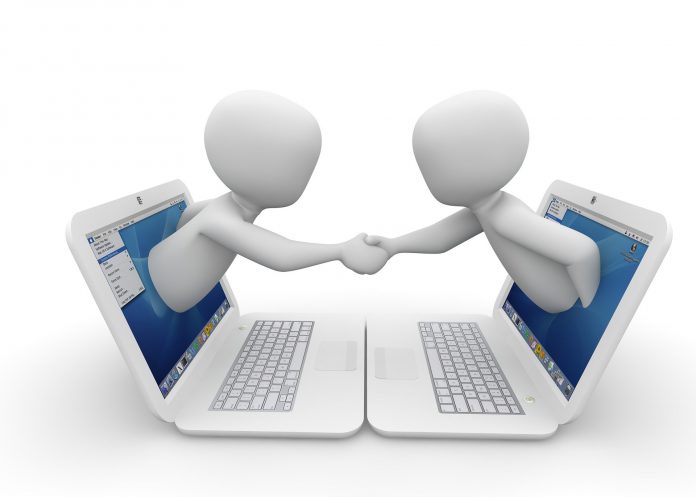 Juro raises $5m Series A led by Union Square Ventures (USV) to make contracts more collaborative.
The Technolawgist has spoken with Juro about this achievement.
Question: Juro is a contract management platform. What is your main activity?
Response: Juro is a contract management platform with customers operating in 50 countries. Juro transforms legal contracts from static files into dynamic, modular agreements that integrate seamlessly with core business processes like Sales and HR workflows.
With a helping hand from machine learning, Juro helps businesses agree contracts up to 96% faster than using manual processes and gives deep insight into contracts post-signature.
Financial support is essential and Juro has just obtained important funding. Tell us more about this agreement.
Juro, the end-to-end contract management platform, has raised a $5m Series A led by New York-based Union Square Ventures (USV) – the backers of Twitter, Twilio, Etsy and Kickstarter – in a rare US-to-Europe investment in legal tech.
USV was joined in the round by existing investors including Point Nine Capital, Seedcamp, Taavet Hinrikus (co-founder of TransferWise) and Paul Forster (co-founder of Indeed). The Series A takes Juro's total funds raised to $8m.
Juro was founded in 2016 by former Freshfields lawyer Richard Mabey and Pavel Kovalevich. Juro has offices in London and Riga, and has processed more than 50,000 contracts for customers like Deliveroo, Skyscanner, Envoy, Babylon Health and Reach.
The investment will fuel Juro's growth from its London and Riga offices
Where do you expect to invest the funds in?
Juro will use the funds to double-down on its data proposition, triple the size of its product team and continue to expand its growing customer base in the EU and US. John Buttrick, partner at USV, will join the Board.
Richard Mabey, CEO of Juro, said: "Contract management systems are invariably designed by lawyers for lawyers. We're rebuilding contracts for the end user. We're delighted to partner with USV as we execute on our vision to transform legal contracts into dynamic, modular agreements that reflect and empower business relationships. It's great to see so many businesses supporting this approach and joining our community."
Why do you think USV has chosen Juro?
In the words of John Buttrick, Partner at Union Square Ventures:
"We look for founders with products equipped to change an industry. While contract management might not be new, Juro's transformative vision for it certainly is. There's no greater proof of the product's ease of use than the fact that we negotiated and closed the funding round in it. We're delighted to support Juro's team in making their vision a reality."
Juro was represented in the transaction by Wilson Sonsini Goodrich & Rosati and Taylor Wessing. Union Square Ventures was represented by Latham & Watkins and Gunderson Dettmer.
---
Suscríbete a nuestro newsletter aquí.