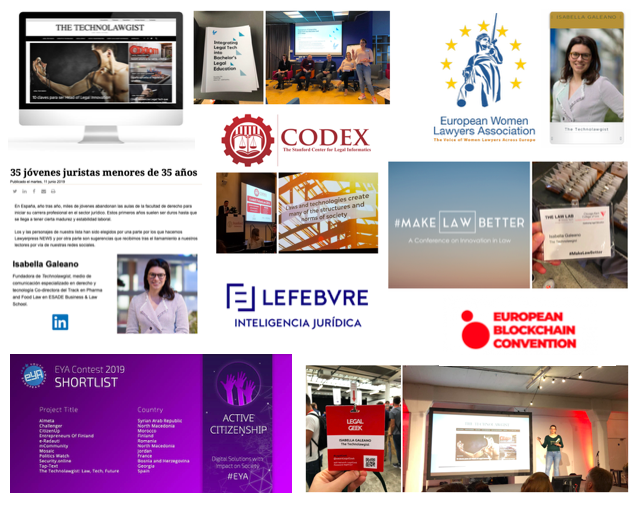 Marzo: The Technolawgist ve la luz y nace con el objetivo de crear un espacio de reflexión y de debate estratégico que sea la referencia del mundo Legal Tech.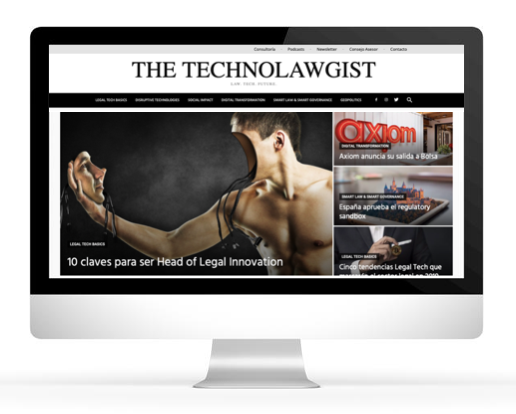 Abril: The Technolawgist está presente en CodeX FutureLaw Conference 2019, Stanford University.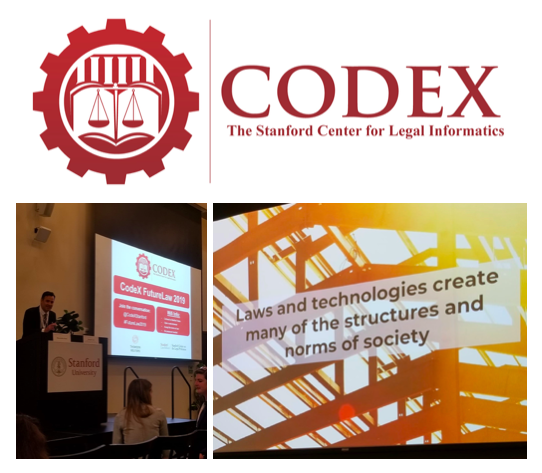 Mayo: The Technolawgist participa en el European Women Lawyers Association.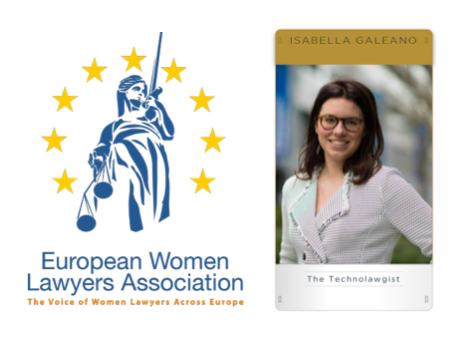 Junio: La fundadora de The Technolawgist, Isabella Galeano, nombrada una de las 35 jóvenes abogadas más influyentes en España por Lawyerpress.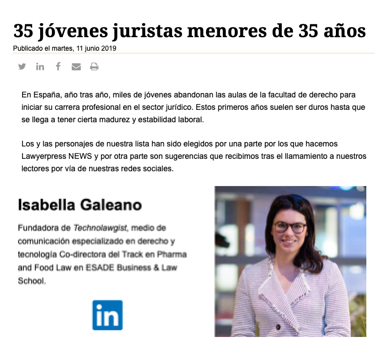 Julio: El Proyecto The Technolawgist seleccionado en la Shortlist del European Youth Award 2019, en la categoría de Active Citizenship.
Agosto: The Technolawgist está presente en la conferencia MakeLawBetter 2019, Universidad de Chicago, lllinois Tech Chicago-Kent College of Law.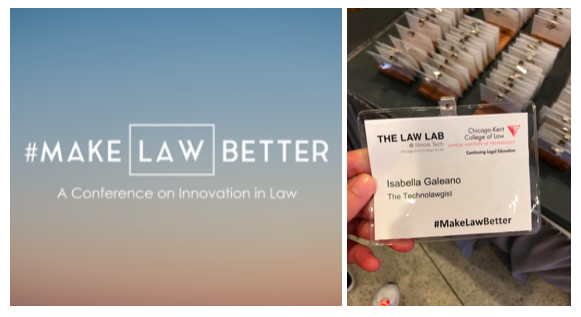 Septiembre: Acuerdo The Tecnolawgist y Lefebvre.
Lanzamiento núm. 1 de la revista The Technolawgist dedicada a Inteligencia Artificial.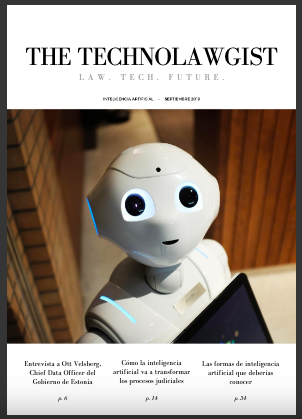 Octubre: The Technolawgist participa en la 2019 Legal Geek, Londres.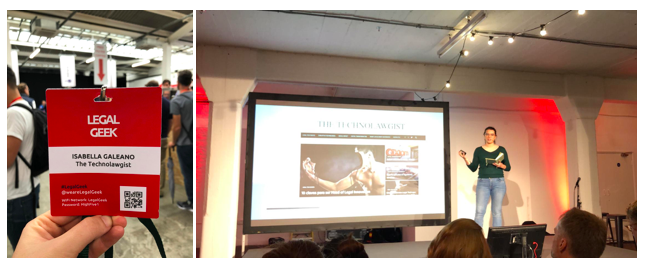 Noviembre: Acuerdo The Technolawgist y la European Blockchain Convention 2019.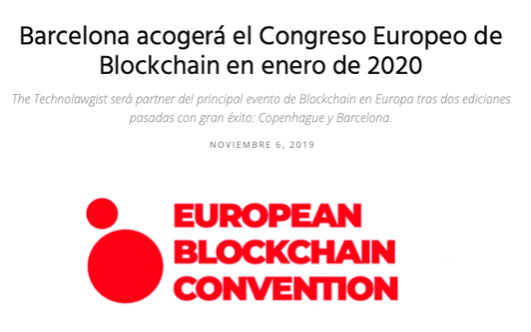 Diciembre: The Technolawgist participa en la jornada Legal Tech de la Vrije Universiteit de Amsterdam explicando el futuro del sector legal.