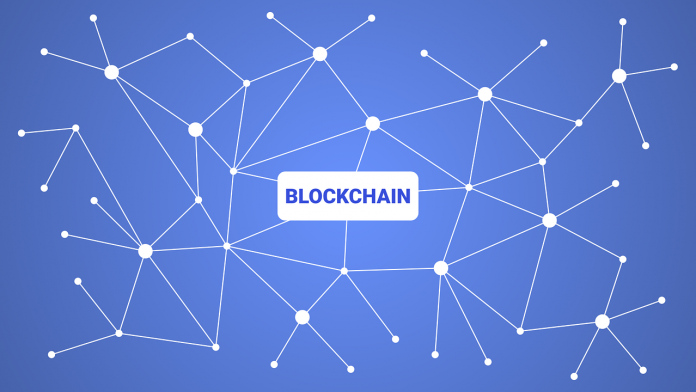 Blockchain ocupa el top 1 en el listado de hard skill by The Most In-Demand Hard and Soft Skills of 2020 de Linkedin. 
El 76% de los abogados creen que sus bufetes o departamentos legales serán impactados por «la creciente importancia de la tecnología legal» según la encuesta Future Ready Lawyer 2020 Wolters Kluwer.
La formación en tecnología blockchain será imprescindible para los trabajos del futuro, según el estudio Jobs of Tomorrow: Mapping Opportunity in the New Economy 2020, del World Economic Forum.
El sector legal está siendo redefinido por la tecnología, que ha obligado a renovar las propuestas de las firmas de abogados, destacando entre las tendencias actuales, la utilización de blockchain, Economist&Jurist (diciembre 2020).
La consultora financiera DeVere Group revela en su encuesta anual sobre criptomonedas que el 73 % de sus clientes reconocen que ya han invertido o invertirán en criptomonedas en 2023. 
Los nuevos ecosistemas están desarrollando una infraestructura basada en blockchain y soluciones para crear nuevos modelos de negocio y desbancar a los tradicionales, según Blockchain Trends for 2020 de Deloitte.
El Informe Anual de Pagos con Blockchain de Ripple de 2020 indica que las empresas tienen un alto interés en adoptar tecnología blockchain en los pagos digitales.
PayPal ha lanzado la idea inicial de ofrecer capacidad de comprar y vender con criptodivisas (Bitcoin y otras) en Estados Unidos. Esto será posible en la primera mitad de 2021, según comunicado oficial de la compañía (noviembre 2020).
Según una encuesta de Statista 2020, aproximadamente el 36% de los altos directivos manifestaron que sus organizaciones tienen previsto invertir más de 5 millones de dólares en tecnología blockchain para el 2021.
Nike incorpora en 2020 tecnología blockchain a través de CryptoKicks como un activo digital con un identificador único de las zapatillas para prevenir falsificaciones. 
¿Necesitas más razones para inscribirte a nuestro curso Legal Tech Basics: Blockchain?