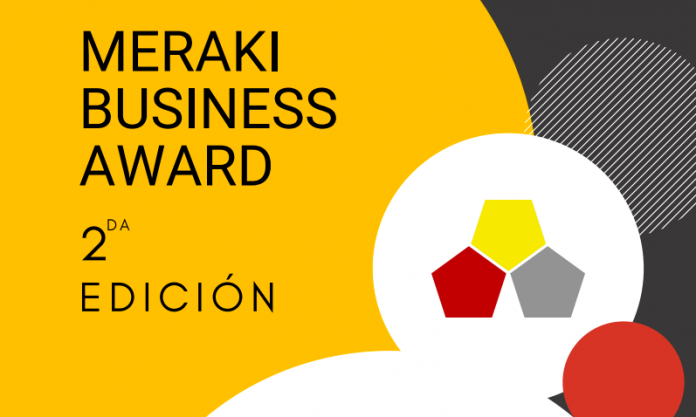 Meraki Business Awards, en su segunda edición, ha premiado a The Technolawgist por los siguientes motivos:
«The Technolawgist es un emprendimiento ejemplar y modelo de gran aprendizaje de perseverancia, la creación de un medio de comunicación especializado en Legal Tech y transformación digital, todo esto con visión de actualidad y proyección de futuro».
El reconocimiento se ha dado en las siguientes categorías:
PREMIO A LA INNOVACIÓN / THE AWARD OF INNOVATION.
PREMIO A LA TECNOLOGÍA DIGITAL / THE DIGITAL TECHNOLOGY AWARD.
El equipo de The Technolawgist agradece y valora mucho este reconocimiento y le anima a seguir contribuyendo al sector del legal tech. ¡Muchísimas gracias!