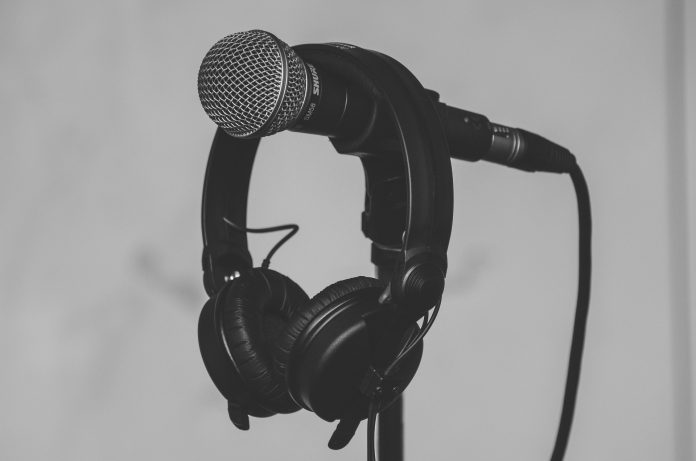 The Technolawgist ha seleccionado 10 de las entrevistas más leídas durante el año como lectura de verano.
1.- Entrevista a Natalia Martos, CEO y fundadora de Legal Army: "No son necesarios determinados costes de estructura para conseguir un excelente resultado jurídico".
2.- Entrevista a Gerard Guiu, abogado y periodista: "Es el momento de que los abogados comuniquen como no abogados".
3.- Entrevista a Elen Irazabal: "Las innovaciones están viniendo de estudiar textos no jurídicos, de nosotros depende sumarnos o esperar a que la ola llegue".
4.- Entrevista a Pablo Ruíz, director del curso Blockchain de The Technolawgist: "Si un abogado no entiende blockchain es difícil que pueda abordar los aspectos legales que plantea".
5.- Entrevista a Joaquim Matinero, abogado financiero en Roca Junyent: "Los smart contracts continuarán evolucionando".
6.- Entrevista a Karol Valencia, CEO and Founder at WOW Legal Experience: "'Todo se diseña' y, si es así, 'todo se puede rediseñar'".
7.- Entrevista a Ernesto Rivera, cofundador de Heritae: "Apoyarnos en la tecnología para automatizar tareas y así ahorrar costes era la mejor manera de democratizar el mercado de las herencias".
8.- Entrevista a Martí Manent: "Los marketplace son los principales canales de adquisición de nuevos clientes para los abogados".
9.- Entrevista a Jordi Baylina, experto en blockchain: "El gran valor de la tecnología blockchain, o mejor dicho de los sistemas decentralizados, es que permite crear sistemas sin una autoridad central de confianza".
10.- Entrevista a José María Anguiano, socio de Garrigues: "No podemos hablar de identidad digital; la identidad es única e inescindible del que la ostenta".
---
Suscríbete a nuestro newsletter aquí.