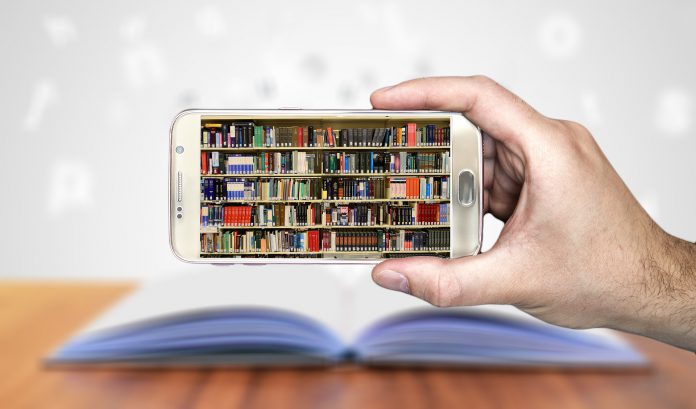 Actualmente existe un universo de conceptos técnicos que impactan en la prestación de servicios legales siendo necesarios, no sólo para los aspirantes a ser abogados, sino también para los profesionales en activo como competencia indispensable para poder desenvolverse en el universo Legal Tech.
No se trata de estudiar y profundizar en el conocimiento tecnológico, salvo aquel que quiera, se trata de poder seguir una reunión sin espacios en blanco ni vacíos conceptuales relativos a cuestiones tecnológicas y de innovación legal.
The Technolawgist ha recopilado 100 conceptos básicos del universo Legal Tech en un Glosario que te ayudará a reforzar tu perfil profesional y te permitirá entrar en juego sin miedo.
---
A
1. Access to justice: se utiliza este concepto en el ámbito del legal tech para hacer referencia a los sistemas y herramientas tecnológicas que se ponen al servicio de la sociedad…
2. ALSPs: proveedores alternativos de prestación de servicios legales…
3. Algoritmo: su origen se encuentra en el nombre del matemático Al-Khwarizmi, nacido en la Edad Media en una de las zonas que actualmente se conoce como Uzbekistán…
…
B
12. Big data: conjunto masivo de datos que necesita para su procesamiento…
13. Bitcoin: es una criptomoneda que se crea y distribuye por redes de pares…
14. Black Hat Hacker: persona que utiliza su amplio conocimiento informático para violar la seguridad informática…
15. Blockchain: la tecnología Blockchain o DLT (Distributed Ledger Technology), en la mayoría de ocasiones se asocia al Bitcoin y otras criptomonedas (2008) pero lo cierto es que esta tecnología…
16. Bloque: dentro de la tecnología Blockchain un bloque es un concepto pensado para optimizar el proceso de validación de las transacciones que se realizan…
17. Bot: es un software o programa informático preparado para realizar tareas repetitivas… 
---
Podrás recibir el Glosario con 100 conceptos básicos si estás suscrito a nuestra Newsletter.
No te quedes atrás. Suscríbete ya aquí.