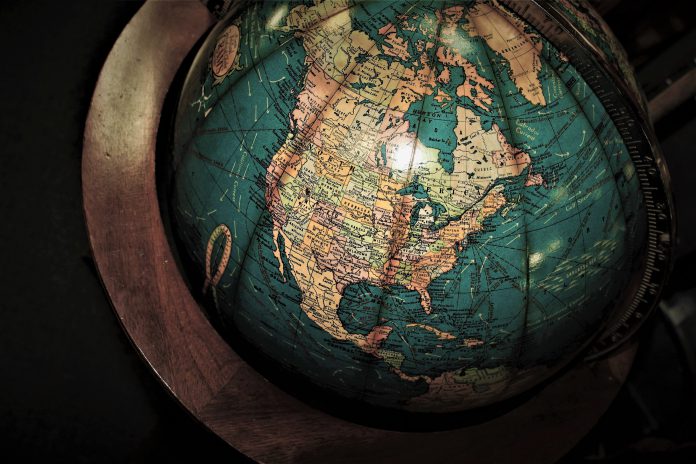 U.S.A
In 2017, Michigan University's Law School, and particularly Daniel W. Linna JR. (director of the Center for Legal Services Innovation -Legal RnD-), published the first innovation index of American Law Schools: Law School Innovation Index.
Although it's not a ranking, it brings light on the legal teaching landscape of Law Schools, showing which are the universities that offer education in this field.
These are the most relevant projects:
Europe
In regard to Europe, it's interesting to highlight some of the universities which are leading education in Legal Tech:
Spain
In Spain, some interesting projects started in the past years:
---
Suscríbete a nuestro newsletter aquí.