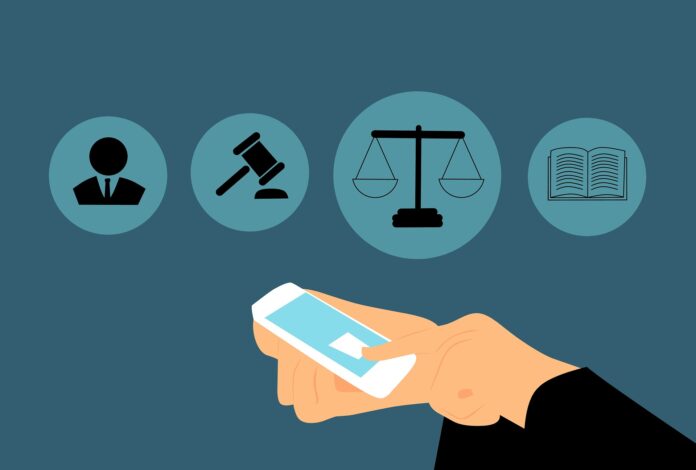 While the number of global announced deals declined 21% during the first half of 2022 compared with the same period last year, 2022 could still be a strong year for M&A.
Recent survey findings show that 68% of over 540 dealmakers worldwide said that they expect global deal volume to rise in the next 12 months, powered by transformational deals.
Despite the threat of a global recession, the relentless pressure for new technologies is forcing many companies to make acquisitions, while tightening liquidity conditions and a shift in focus from growth to cash-flow are driving consolidation. This is particularly evident among emerging technology companies and start-ups, many of which are fighting for survival. There's also plenty of opportunity in industrials, transport and defense, as pressure mounts for European nations to spend more on defense resources.
This is also something we are seeing on our platform at Datasite, which facilitates about 13,000 deals annually. New global deals, especially asset sales, purchases and mergers, are up 8% year-over-year through June, which means many deals are in the pipeline. Deals on Datasite's platform are at inception, rather than announced, providing a look into what to expect in the upcoming months.
Still, the Russia-Ukraine war, inflation, and uncertain valuations are impacting M&A. While 78% of global dealmakers expect to factor in at least a 5%-7% inflation increase into their models, declining multiples will likely keep valuations down and force more deal flow financing by equity and straight cash.
Yet, the greatest competitive market shifts often take place during turbulent times, and if dealmakers want to act, they'll not only need to develop coherent strategies that factor in all the risks that can affect their business, they'll also need technology to help them manage it all.
The pandemic accelerated dealmakers' use of technology, including using artificial intelligence and machine learning, to increase their productivity. Despite choppier market conditions, this adaptation isn't going away. Most global dealmakers are in fact doubling down on using technology to conduct and execute their deals in the next 12 months.
This means tools for managing the dealmaking process need to be front and center, and supported by a centralized platform from which all collaborators can access.
For example, identifying and prioritizing risks is a critical process in any buy-side deal, but can be especially stressful if deal communications reside across multiple mediums and use different files. Virtual data room applications, especially ones with integrated findings tools, can make it easy to distill key findings to all members of the extended deal team, and then keep a running, consolidated list of all key issues that arise during due diligence, speeding up the process.
Checklists, as another example, can now be embedded within a data room, eliminating the use of spreadsheets being emailed back and forth to see which documents have been added to the virtual room. This functionality automatically updates when anyone uploads a file and provides a single source of truth for all users involved in a deal, saving hours of manual labor and streamlining the entire collaboration process to keep deals on track.
Technology can also help dealmakers streamline key activities in early deal making. Dealmakers can take advantage of tools which fully automate outreach to, and tracking of, potential buyers. This not only enables a better understanding of buyer or creditor habits leading to better visibility into essential business metrics, but also provides project status reviews all in one place. AI and machine learning capabilities can now automatically categorize thousands of documents in minutes, allocate and index these into appropriate folders, and bulk redact sensitive information and data in seconds to ensure regulatory compliance.
The world is evolving quickly. Keeping up and adopting the right technology to manage the entire M&A process efficiently and effectively will be critical for companies to not only survive but to thrive in the 'new normal.'
By Mark Williams, Datasite Chief Revenue Officer, Americas